GET BLOG CONTENT FOR YOUR HEALTH & WELLNESS BUSINESS
Choose from three writing packages to share your message of health and well-being with the world.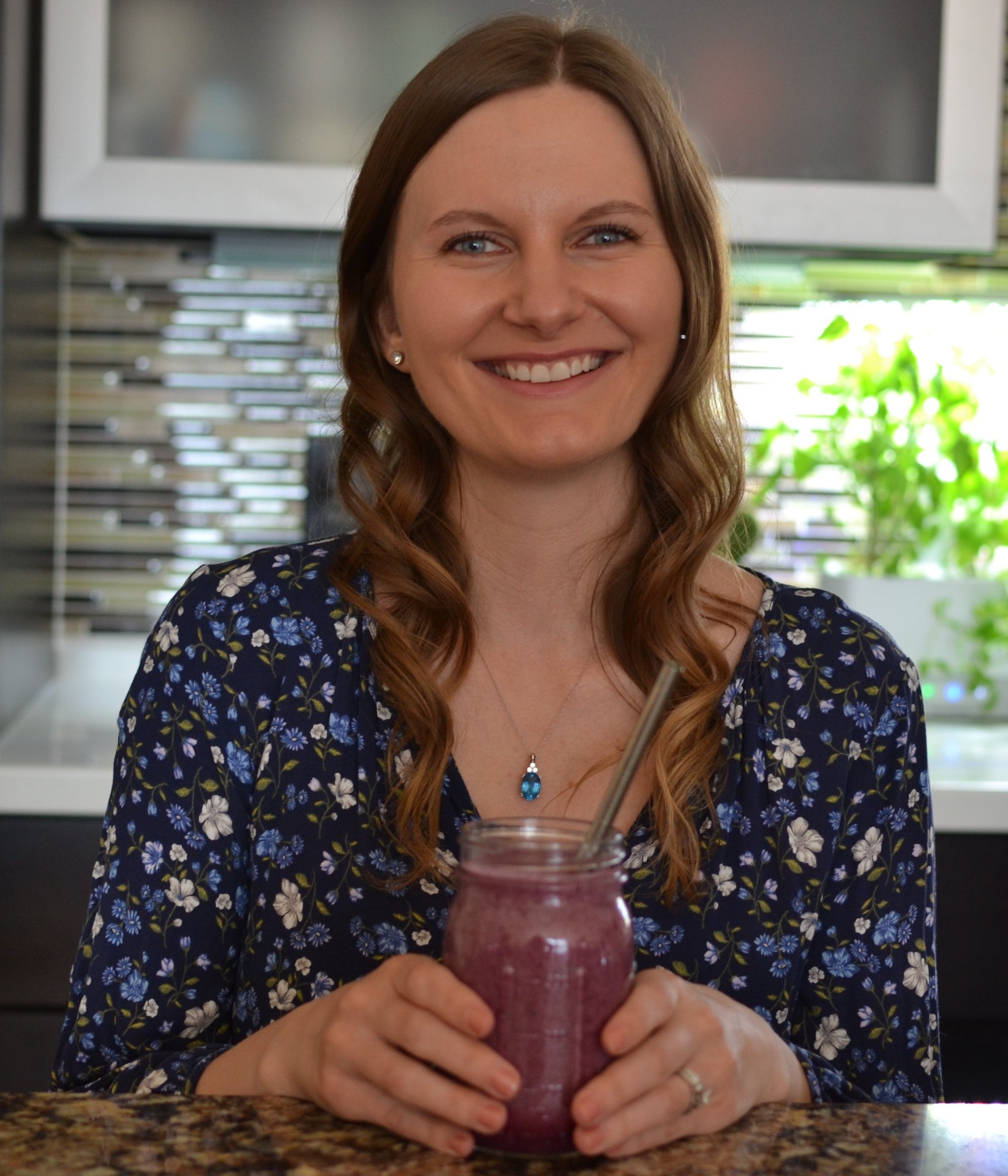 ABOUT
Hey, I'm Alex! As a freelance health writer, I ghostwrite blog posts and other content for health coaches, nutritionists, and various other wellness professionals. If you're passionate about health and wellness, I'd love to work with you!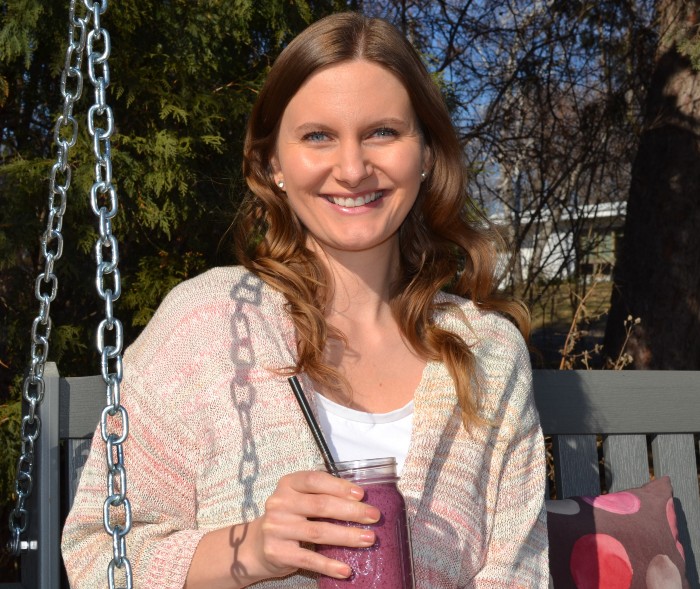 WHY HEALTH & WELLNESS?
Though I've researched and written about many different topics over the years, wellness is my niche — especially food and nutrition, mind-body practices, and self-care. My passion for health and nutrition began several years ago, following a personal diagnosis with Lyme, ovarian cancer, Hashimoto's disease, irritable bowel syndrome, and several other mystery ailments.
About a year before I was diagnosed with ovarian cancer, my mother was diagnosed with stage four colon cancer. Immediately following her diagnosis, she and I teamed up to learn as much as possible about health and nutrition. My mom continues to be my greatest inspiration, and I simply don't know anyone who works so tirelessly for good health!
Learn more about my wellness journey online here.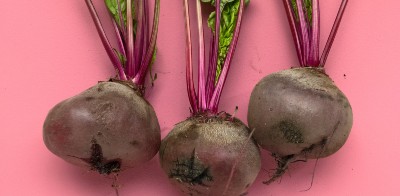 Erika S.
In the 14 months that she's been with us, Alexandra has been a great addition to our team. She brings a positive attitude, her writing is impeccable, and she never misses a deadline. Alexandra grasped our needs quickly, and she's also been able to pivot her writing style at a moment's notice. I can't emphasize enough how pleased we are with her work.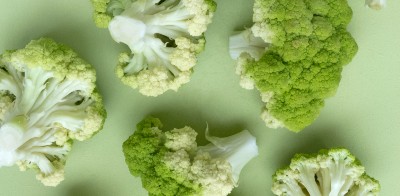 Chris J.
Simply put, I cannot say enough positive things about working with Alex. Throughout her 3+ years working as a freelance writer for OnPoint Global, she demonstrated elite writing skills. Her content is clear, easy to understand, grammatically immaculate, and insightful. She was also one of our most reliable writers, always meeting deadlines and oftentimes turning in work early. No assignment was too large or complex, Alex would always approach each and every project with a positive attitude, excited to tackle all challenges.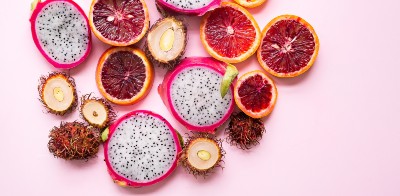 Brandon K.
I had the pleasure of working with Alexandra for almost four years, and I can state with confidence that she is a motivated and responsible person with a high degree of integrity. Alexandra performed all of her responsibilities while going above and beyond the call of duty with many of the projects she was working on. I would welcome the opportunity to work with Alexandra any time in the future.