GET BLOG CONTENT FOR YOUR HEALTH & WELLNESS BUSINESS
Choose from three writing packages to share your message of health and well-being with the world.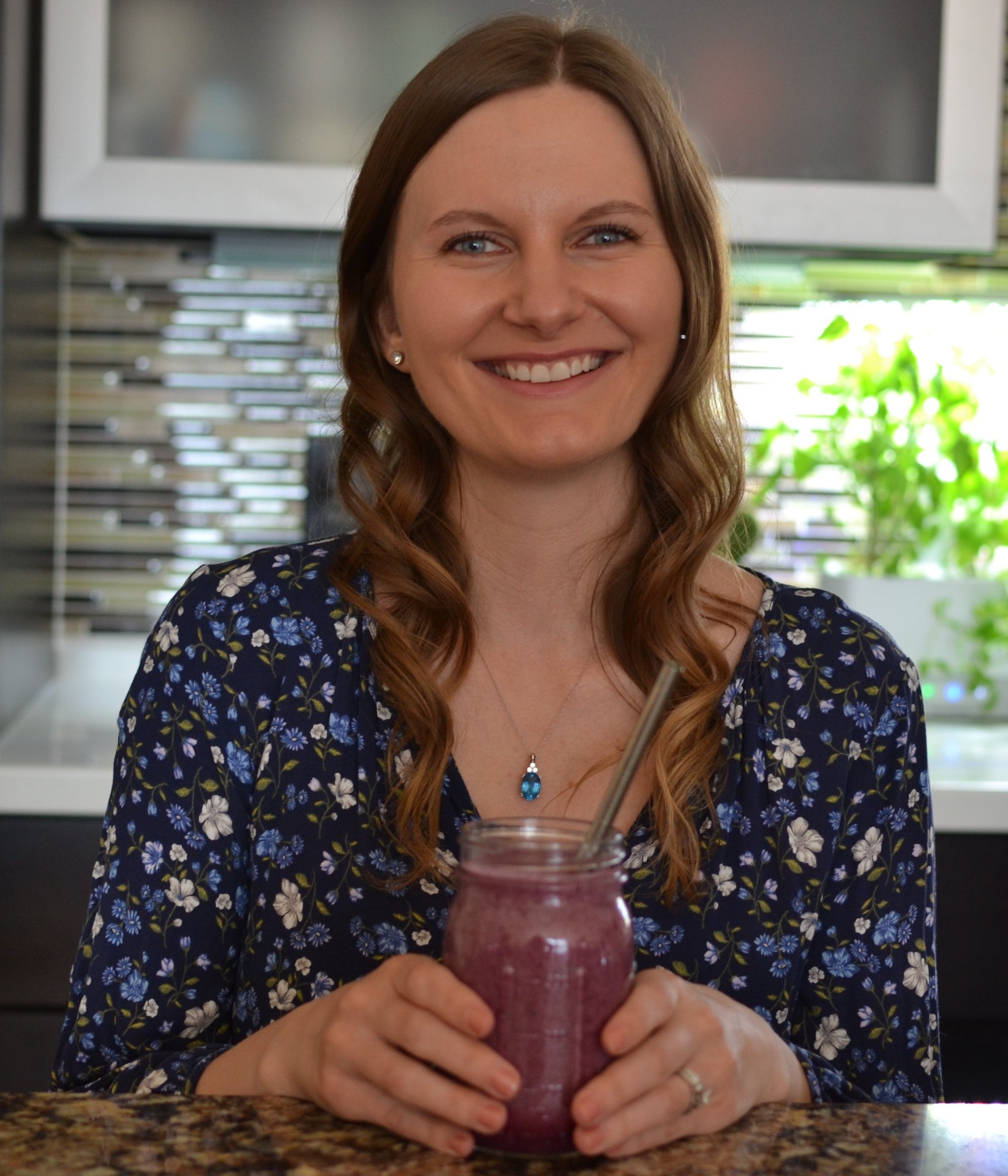 ABOUT
Hey, I'm Alex! As a freelance health writer, I ghostwrite blog posts and other content for health coaches, nutritionists, and various other wellness professionals. If you're passionate about health and wellness, I'd love to work with you!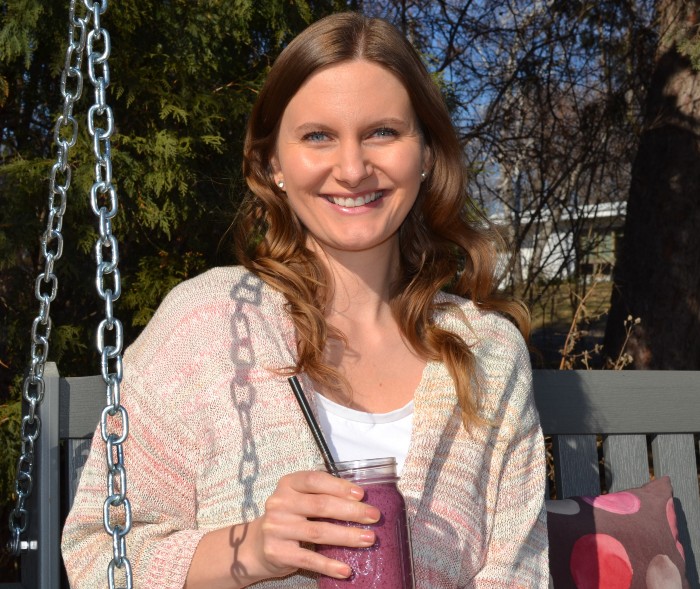 WHY HEALTH & WELLNESS?
Though I've researched and written about many different topics over the years, wellness is my niche — especially food and nutrition, mind-body practices, and self-care. My passion for health and nutrition began several years ago, following a personal diagnosis with Lyme, ovarian cancer, Hashimoto's disease, irritable bowel syndrome, and several other mystery ailments.
About a year before I was diagnosed with ovarian cancer, my mother was diagnosed with stage four colon cancer. Immediately following her diagnosis, she and I teamed up to learn as much as possible about health and nutrition. My mom continues to be my greatest inspiration, and I simply don't know anyone who works so tirelessly for good health!
Learn more about my wellness journey online here.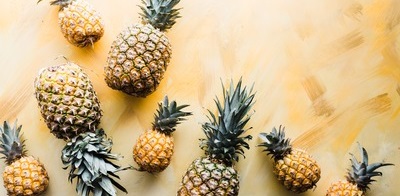 Vashti Kanahele
Functional Medicine Coach
Green Papaya Health
I hired Alexandra to write blog posts for my website, and I couldn't be happier. Alexandra writes well-researched and scientific yet approachable blogs for me each month. Not only have I saved time and energy by outsourcing to Alexandra, but my SEO has improved, and I have more visitors to my website. Alexandra submits the posts early, clearly communicates her ideas, and responds quickly to any questions I have. I highly recommend working with Alexandra.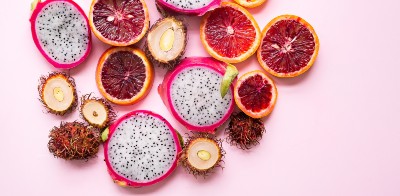 Leonila Campos, MBA, RD
Clinical Dietitian/Online Nutrition Vegan Coach
Owner & Founder of Fueled by Leo
It has been amazing working with Alexandra. She has gone above and beyond my expectations. She is creating amazing guides for my business that I would not have been able to create on my own. Alexandra uses science-based research to do her work. This is something I sincerely appreciate as a dietitian, as I have to provide research-based and accurate information to my clients. I highly recommend Alexandra for any writing projects you have or anything that she can help you with. I am extremely happy and pleased with her work.
Hanna Rakowska, RDH, RHN, CHCP, BHS
Registered Holistic Nutritionist & Certified Holistic Cancer Practitioner
Back to Balance Nutrition
I cannot say enough about how impressed I am with your work, professionalism, and integrity of your work. The article is absolutely perfect. Thank you so much! Your testimonials say it all, but I have to say that they are one hundred percent accurate!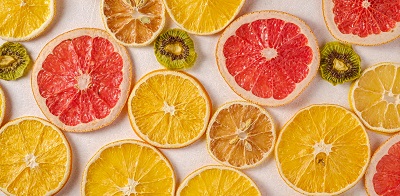 Jeanette Davis, CHNC, BComm, BA
Certified Holistic Nutritional Consultant & Metabolic Balance® Coach
A Dish of Wellness
I hired Alexandra to write a blog post for my website when I needed additional help. She was very easy to work with and made suggestions for topics that were appropriate to my audience. Her content was clear, easy to understand, and scientifically researched. I appreciated the Instagram and Pinterest posts that went along with the blog post. I will definitely use Alexandra again when I need the support for my blog.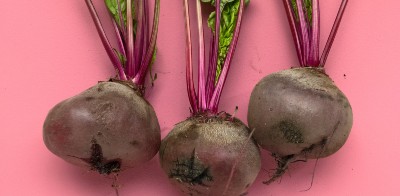 Erika S.
In the 14 months that she's been with us, Alexandra has been a great addition to our team. She brings a positive attitude, her writing is impeccable, and she never misses a deadline. Alexandra grasped our needs quickly, and she's also been able to pivot her writing style at a moment's notice. I can't emphasize enough how pleased we are with her work.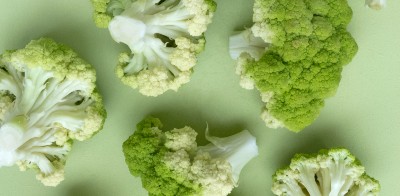 Chris J.
Managing Editor
Simply put, I cannot say enough positive things about working with Alex. Throughout her 3+ years working as a freelance writer for OnPoint Global, she demonstrated elite writing skills. Her content is clear, easy to understand, grammatically immaculate, and insightful. She was also one of our most reliable writers, always meeting deadlines and oftentimes turning in work early. No assignment was too large or complex, Alex would always approach each and every project with a positive attitude, excited to tackle all challenges.