BLOGGING SERVICES & RATES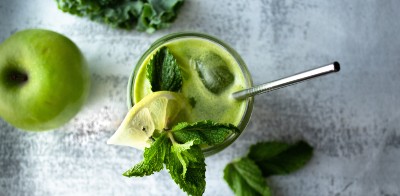 Basic Blogging
$100 per 700-word blog post
Keyword implementation
One royalty free image
List of sources
One round of revisions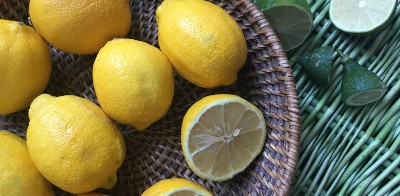 Deeper Dive
$150 per 1,000-word blog post
Keyword implementation
Two royalty free images
List of sources
Two rounds of revisions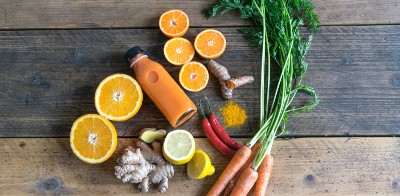 Comprehensive
$300 per 2,000-word blog post
Keyword implementation
Two royalty free images
List of sources
Two rounds of revisions
Add-Ons
Health and wellness guides
Newsletters
Blog and social media graphics
Proofreading
Still Undecided?
Let me start by writing a paid 700-word sample article for your blog ($75).
Click here to view my 2023 Services & Rates.
Contact me with your chosen blog topic and any keywords you'd like to include in the article.
Topics I Write About
A few of the topics I write about include:
Diet, lifestyle, and self-care
Hashimoto's disease and thyroid disorders
Lyme disease
IBS and gut disorders
Nutrition
Juicing and smoothies
Stress reduction
Anxiety
Plant-based and vegan diets
Autoimmune-friendly foods (and AIP diets)
Yoga, meditation, and mindfulness
Non-toxic cosmetics and personal care products
Cruelty-free living
Detoxification
General health and wellness tips
Whatever you need from me!